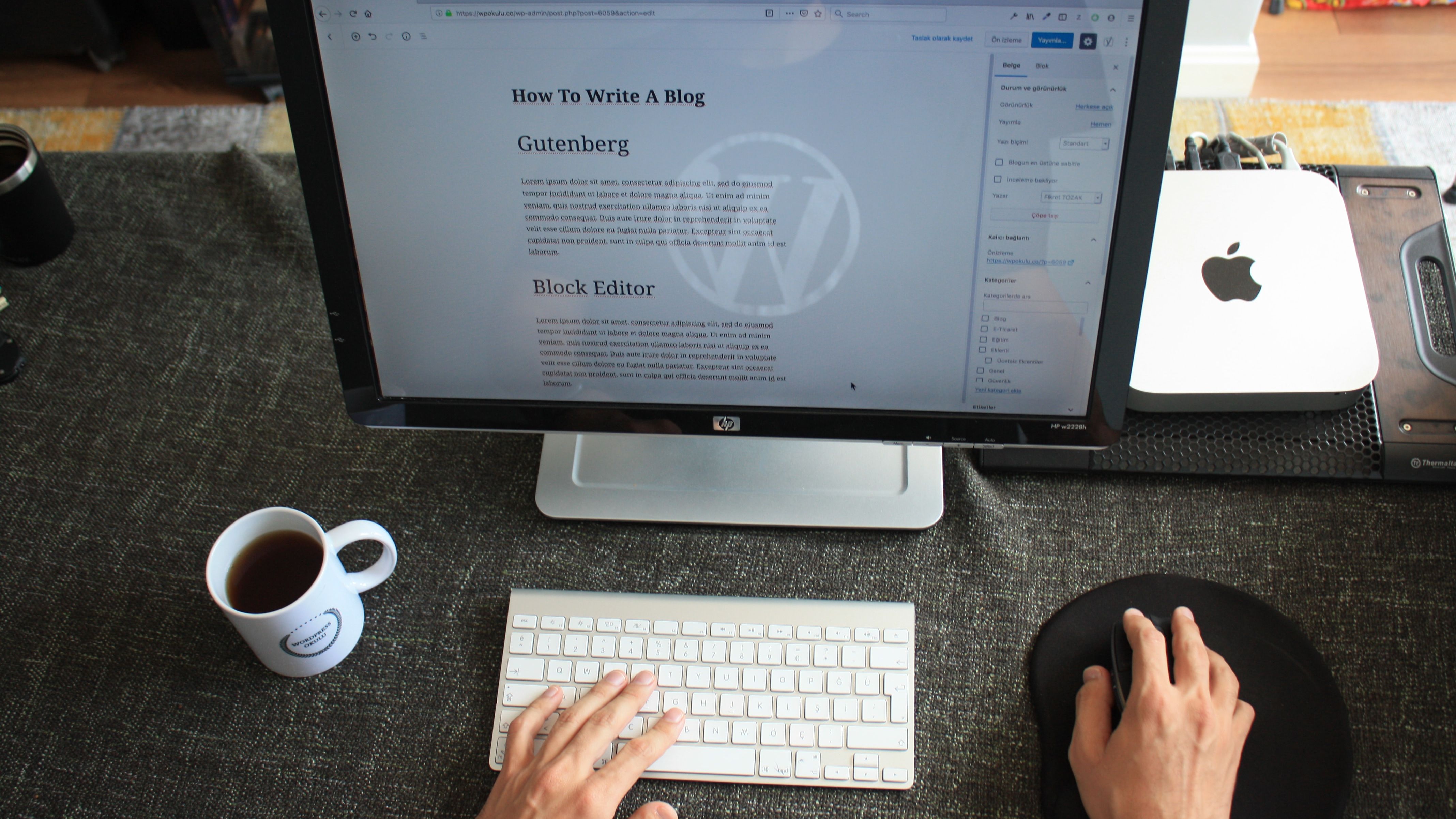 3 Reasons to Start a Blog
In 2008, I started my first blog. It was a simple place to document my days and share pictures of my children. Whenever I finished a post, I would let my family know that an update was available. It was a way that I could share our move to Arizona without clogging up their email with...
Continue Reading...
Introducing the PraiseWriters Community
PraiseWriters is a membership community of writers who seek support, inspiration, and formation in both the craft of writing and the business of publishing and marketing.
Learn More