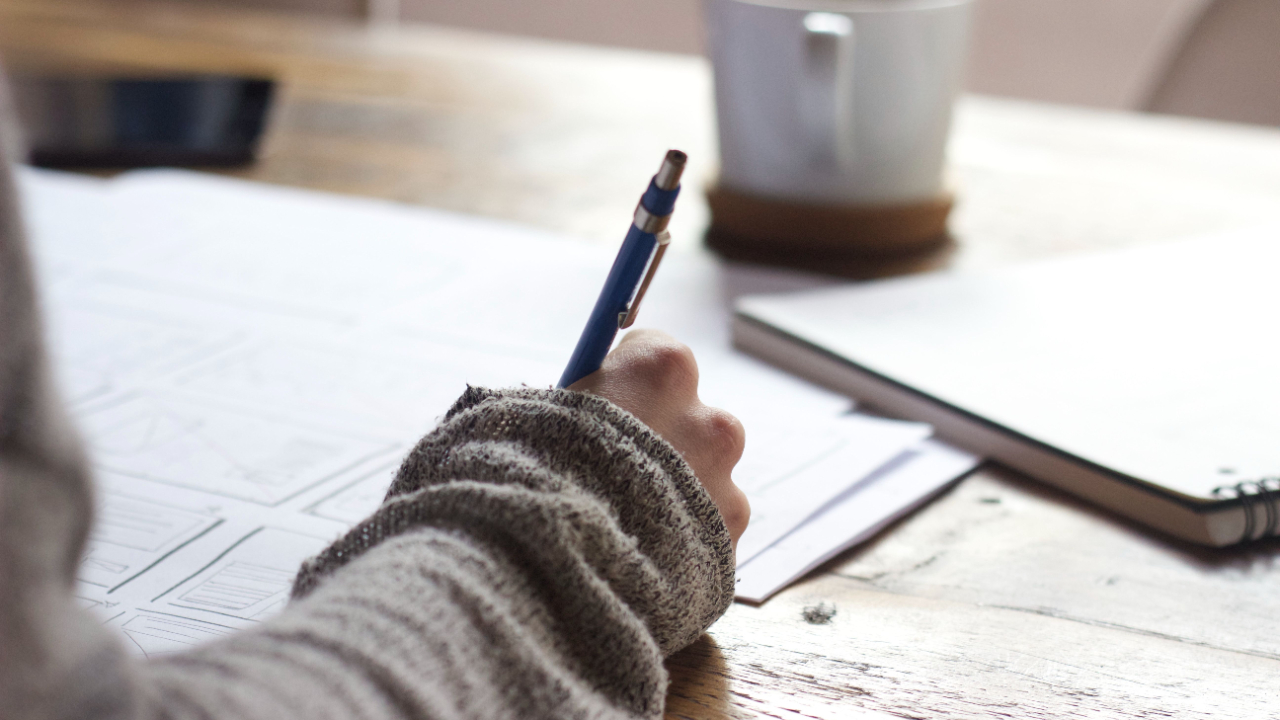 It Takes a Village to Write
If I am serious about my writing, I want it to be the best it can be. That happens when I enlist the help and talents of others. Many books have a page of acknowledgements recognizing those who have had a part in the final published work. It's a village of people. Here are some of those in...
Continue Reading...
Introducing the PraiseWriters Community
PraiseWriters is a membership community of writers who seek support, inspiration, and formation in both the craft of writing and the business of publishing and marketing.
Learn More