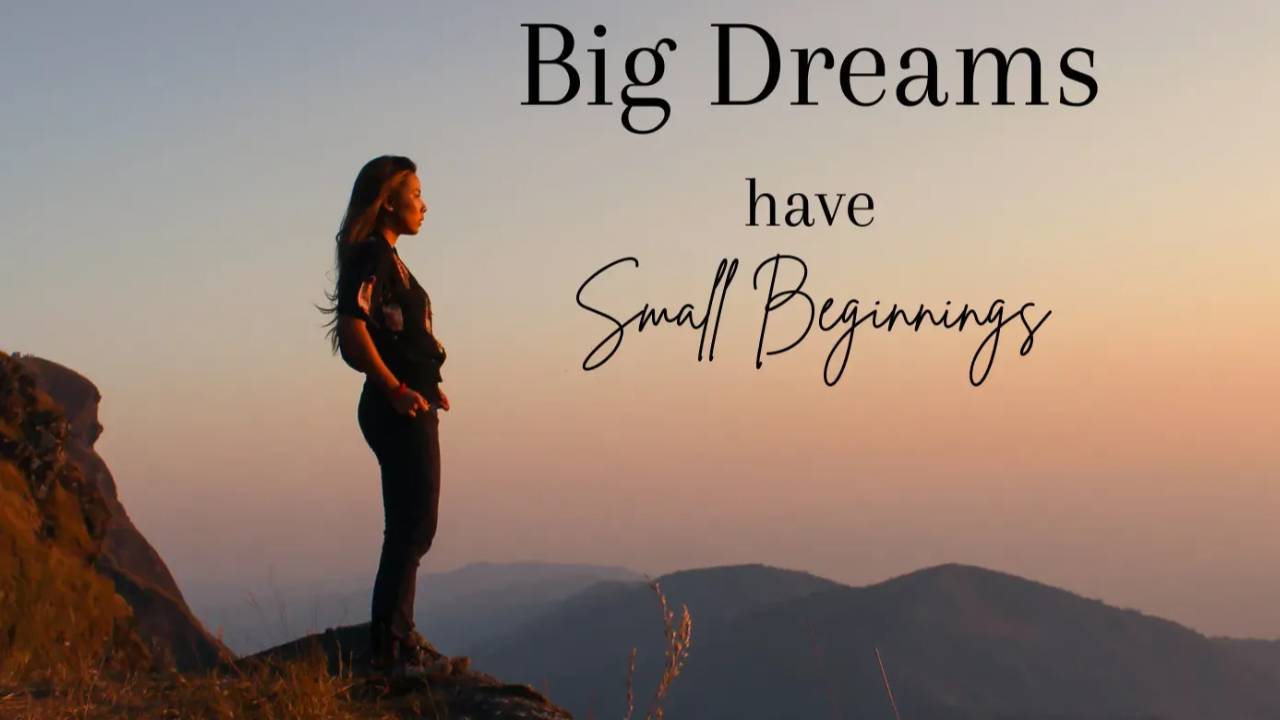 Big Dreams Have Small Beginnings
It's Mother Angelica's birthday today, April 20.
She was born 100 years ago—grew up in a broken home, struggled with various painful illnesses, and was desperately poor.
When I read her biography by Raymond Arroyo years ago, I was struck by the resilience of the foundress...
Continue Reading...
Introducing the PraiseWriters Community
PraiseWriters is a membership community of writers who seek support, inspiration, and formation in both the craft of writing and the business of publishing and marketing.
Learn More